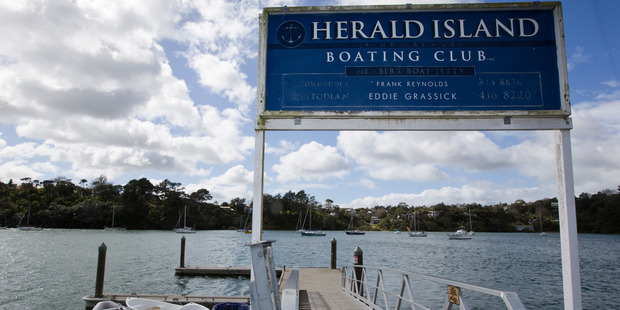 Rough weather and stormy seas caused havoc for boat owners in Auckland overnight, with six boats coming loose and two written-off completely.
Auckland Transport spokesman Mark Hannan said five boats had either broken their moorings or come off their anchorages, and although some would simply need to be brought back to a marina, one was completely wrecked and another had sunk.
"One has sunk, one is wrecked, one was found in the mangroves at Herald Island, one has been beached at Waiheke and one was collected from the Tamaki River."
Another boat washed up on rocks next to Tamaki Drive in the Waitemata Harbour.
Mr Hannan said it was not clear exactly what happened in each case.