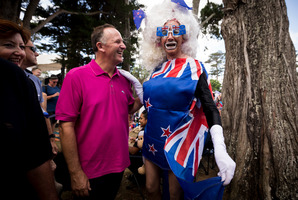 John Key was booed off stage at yesterday's Big Gay Out festival by a group of vocal anti-TPP protesters.
Donned in a pink polo shirt, Mr Key took to the stage alongside National MPs Nikki Kaye and Maggie Barry.
But a group of about 30 protesters clutching banners and shouting anti-TPP slogans drowned out his short speech, and the prime minister then left the stage to loud booing.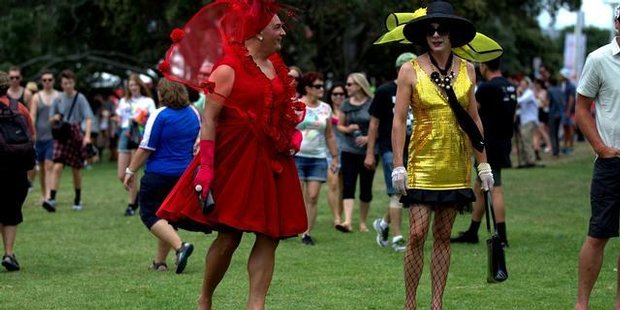 Speaking to media afterwards, Mr Key said he had expected the reaction but stressed it was from a small group of individuals who did not support the National government.
It was the 17th Big Gay Out festival in Auckland.