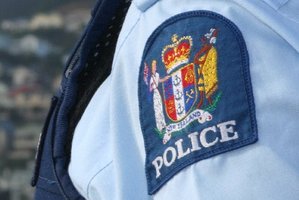 Two men are facing charges for importing drug ingredients and possessing P after they were arrested by New Zealand Customs officers in a bizarre mid-morning car chase in Auckland.
Bystanders have described seeing a dramatic car chase on Te Atatu Rd, Te Atatu Peninsula, last Friday morning when two unmarked cars pursued a vehicle before "sandwiching" it to a stop near the motorway on-ramp.
Two men were arrested and charged "with multiple importations" of the Class B drugs pseudoephedrine and ephedrine, as well as possession for supply of the Class A drug, methamphetamine.
The men appeared in Auckland District Court the same day and pleaded not guilty to the charges. Both were remanded in custody after they did not apply for bail.