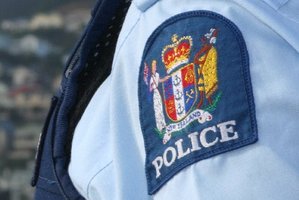 A family in North Shore, Auckland, is living in fear after being burgled twice and having two cars broken into in the past six weeks.
The series of break- ins started on December 23 when someone got into the lounge of the Northcote house through an open door and stole $650 in cash intended for Christmas presents from a mother who was sleeping in the room.
Two days later, the mother's 24-year-old daughter's partner woke up to see a man trying to get in through an open bedroom window. The daughter's car was broken into about three days later and, a month later, the mother's car was broken into last Friday night.
"It's so bad we're thinking of moving," the daughter said.
"We are three women living in a house. We have started looking at new properties and looking into getting CCTV cameras."
The family, including a younger daughter, aged 20, were "devastated" after the first break-in.
"We imagine it's the same person just because he keeps coming back and because we left the door open the first time. I think they think we are prime targets," the daughter said.
Takapuna police said they could not comment until staff returned to duty after the long weekend.
- NZME.