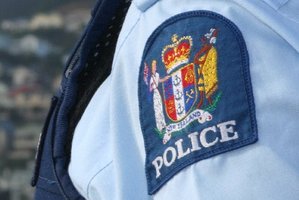 A "suspicious looking" tradesman and locksmith sparked a large police response - including the Eagle helicopter - in an Auckland suburb yesterday.
The men, whom police suspected were burglars, were seen at a vacant property in Birkdale about 3.45pm, said Waitakere Police Senior Sergeant Mike Flatt.
"It appears that it was actually a tradesman and a locksmith at the address."