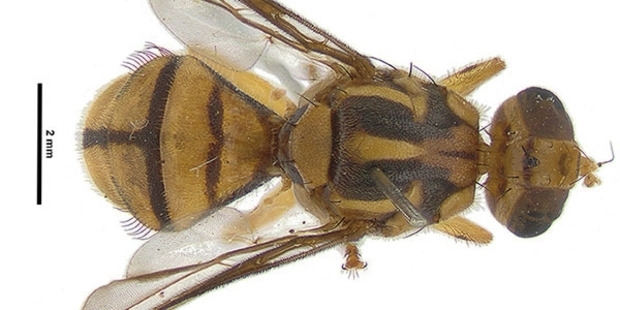 A single Tau fly has been found in a trap in the South Auckland suburb of Manurewa.
As a result, the Ministry for Primary Industries (MPI) has placed controls on the movement of certain fruit and vegetables in a 1.5km radius from where the fly was found yesterday afternoon.
MPI manager of surveillance and incursion investigation, Brendan Gould, said the find did not mean New Zealand had an outbreak of the Tau fly.
The fly is a species normally found in Southeast and Southern Asia.
- NZME.