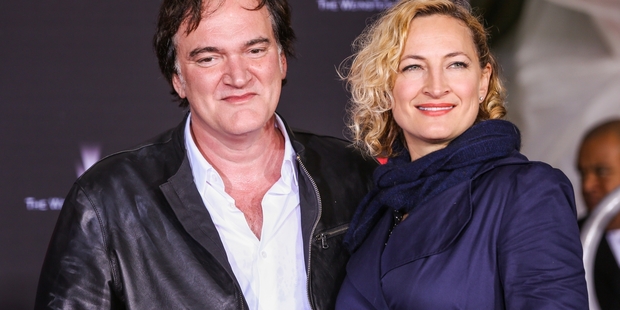 Award-winning Hollywood director Quentin Tarantino was spellbound and left speechless by raunchy burlesque acts at a private party in Auckland's red light district.
Tarantino and his entourage, which included Kiwi Zoe Bell, made a beeline for the Las Vegas Club on the city's notorious K Rd strip following the New Zealand premiere of his latest film The Hateful Eight.
The director dubbed the evening as "worthy of international acclaim".
- NZME.