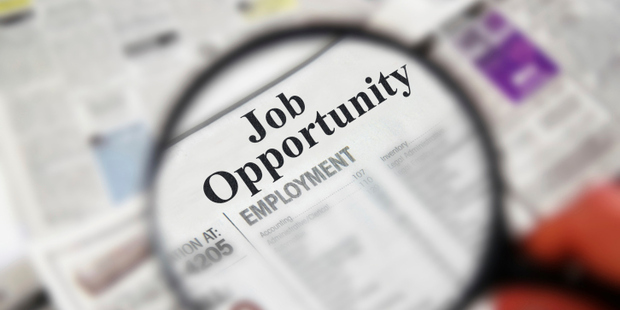 Welfare rolls are plunging at an accelerating rate in Auckland, but have risen in Canterbury for the first time since reconstruction work began after the 2011 earthquake.
Figures released show that Aucklanders on benefits shrank by 7400 or 7.9 per cent in the year to December, from 93,500 at the end of 2014, to an eight-year low of 86,147.
But beneficiary rolls swelled by 3.9 per cent in Canterbury from 26,300 to 27,400, the first year-on-year increase since 2010. Benefit numbers also rose in the dairying regions of Taranaki (up 4 per cent) and Waikato (up 1.2 per cent) as lower dairy prices hit local jobs, but continued to decline in most other regions including Northland (down 2.9 per cent), Bay of Plenty (down 4.9 per cent), Hawke's Bay (down 1.7 per cent), Manawatu-Whanganui (down 2.6 per cent) and Wellington (down 1.5 per cent).
- NZME.