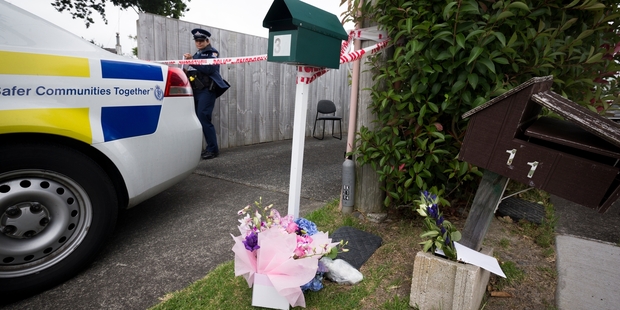 Police investigating the death of Cunxiu Tian believe her killer will have likely been covered in blood when he left the scene.
"We are appealing to the public to consider whether a family member, friend or flatmate has come home on Friday, anytime after 9am, and has blood on their body, their clothes or their shoes," said Detective Senior Sergeant Roger Small. "They may have been acting strangely and have washed themselves or their clothing immediately, or have thrown their clothes or shoes out."
Yesterday, criminal profilers visited, examined and assessed the scene on Glenvil Lane where the 69-year-old Chinese grandmother died.
Based on the scene examination and information from the post-mortem examination, police believe it is highly likely the offender/s has left Ms Tian's property with blood either on his/her clothing, shoes or body. A post-mortem on Saturday found that Ms Tian had suffered a violent death, involving a prolonged and vicious assault. Investigators were continuing to gather CCTV footage from the Te Atatu area.
NZME
- NZME.