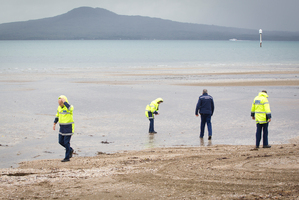 Police have carried out a post-mortem on a body discovered on a beach in St Heliers yesterday and determined that the death was not suspicious.
The body of a woman was found yesterday on Ladies Bay beach, adjacent to St Heliers Bay.
A post-mortem examination was carried out this morning and police say the death is not suspicious.
Police are in the process of dealing with the woman's next of kin and will release the deceased's name once she has been formally identified.