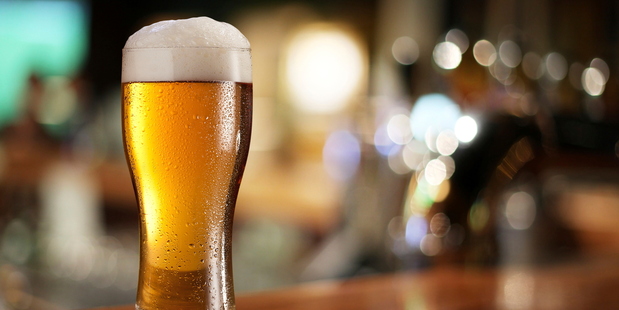 Tomorrow Auckland Council will decide if it will release its draft Local Alcohol Policy (LAP) for public consultation.
The proposal is to cut the hours people can buy alcohol at bottle stores and supermarkets from 11pm to 10pm and the time alcohol can be sold in bars, pubs and restaurants from 4am to 3am.
On-licence sales in other parts of the city, including Newmarket and Parnell, would be cut from 4am to 1am.
The plan aims to reduce alcohol-related harm and early-morning incidents by creating 'a safe and healthy city where there is minimal risk of harm to Auckland communities from alcohol-related activities'.
The plan has already attracted criticism from the hospitality industry.
Hospitality Association Auckland president Kevin Schwass told the New Zealand Herald that the changes were "draconian".
"If they are talking about Auckland being the most liveable city in the world, it's a joke."
Councillor George Wood said that developing the draft had included a lot of research, and engagement with the hospitality industry, police, health officials and community organisations and the committee now wanted to know what Aucklanders think.
"We are seeking a balanced policy that allows for the activity and vibrancy people expect in a large city, but with a focus on minimising alcohol-related harm."
If approved by the committee, the draft policy is expected to go out for public consultation in mid-June.
The Sale and Supply of Alcohol Act 2013 allows councils to develop local alcohol policies to guide licensing decisions.
An LAP can include policies on:
maximum trading hours
the location of licensed premises
the issuing of alcohol licences, subject to discretionary conditions
whether new alcohol licences should be issued.