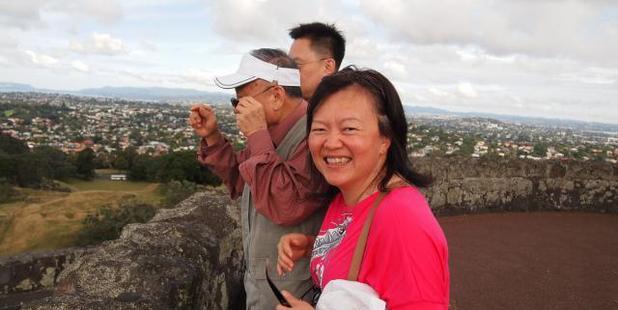 Police investigating the homicide of North Shore woman Cissy Chen have arrested and charged a man this morning with her murder.
Ms Chen disappeared from her home in November 2012.
Her remains were found on March 24 2014 in a North Shore reserve.
The 57-year-old Torbay man will appear in the North Shore District Court today, on a charge of murder.