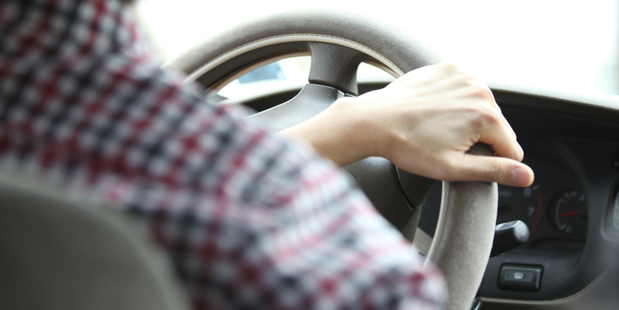 Auckland police are attempting to locate a member of the public that assisted an assault victim on Thursday night and drove him to hospital.
Constable Jason Hong Goo said that two men and a lady were drinking in Nixon Park on the evening of Thursday 14 November.
They were drinking by the skateboard area in the park before walking over to the toilets and onto Central road.
It is alleged that one of the men then assaulted the other man who received a broken neck.
After the assault occurred a member of the public located the victim and drove him to hospital.
Constable Hong Goo would like to speak to the person that drove the victim to hospital and anyone else that may have been in the park that evening or witnessed the assault.
Anyone with any information can contact Police on Ph: (09) 302 6516.