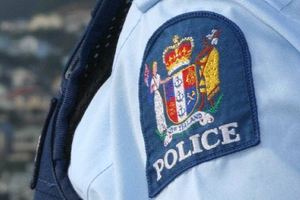 Henderson Police are searching for a 13-year-old boy, who has been reported as a missing person.
On Friday 23 August, James Baran left his caregivers during a visit to a West Auckland swimming pool, and failed to return to his care facility on the North Shore.
Police say that there have been several unconfirmed sightings of James in the Henderson area, and several instances of activity on his Facebook account, however his exact whereabouts are still unknown.
"This is a 13 year-old boy with no money, who is somehow fending for himself.
At this stage we don't believe there is anything suspicious behind his disappearance but we have real concerns for his safety and wellbeing" says Constable Sarah Conway, Youth Aid Officer, Henderson Police.
Police foot patrols of the areas James is known to frequent, and discussions with the people he associates with in the West Auckland area haven't revealed any further detail.
Anyone with information is asked to call Constable Sarah Conway on 09 839 0791, or call Crimestoppers anonymously on 0800 555 111.