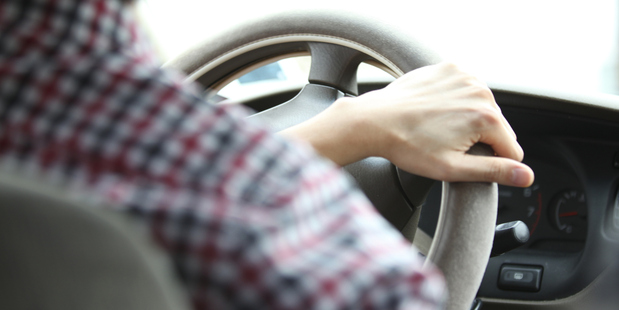 Police are reminding drivers to consider the most basic of security rules to help prevent their cars from being broken into or stolen.
The message from Counties Manukau Police to drivers is to ensure you are taking precautions when you leave your car.
"We are putting a lot of work into reducing the number of car thefts and thefts from cars, but we need the public's help," says Counties Manukau Police District Prevention Manager Inspector Richard Middleton.
"We understand that a car is one of your most valuable assets and we encourage everyone to do what they can to avoid becoming a victim.
"We aren't seeing the decrease in thefts from cars that we would like to see. Taking a few simple steps to secure your valuables can ensure you don't become a target."
• If you have an alarm, set it every time you leave your vehicle
• Ensure your vehicle is always locked and windows are fully closed
• Do not leave items such as laptops, cameras, wallets, iPhones, iPods or satellite navigation systems in plain view. Either take these items with your or keep them well hidden in the boot
• Try to keep your car parked in a well lit and populated area
• An immobiliser or steering lock is good way to make your car much harder to steal
"Thieves are opportunistic and you can help prevent car crime by ensuring there is never anything of value visible in your car. It's simple - make it look like there is nothing in your car that is worth taking," says Inspector Middleton.
"Although these steps may seem straightforward, they are still vitally important. Counties Manukau Police along with our community partners are actively working to increase awareness of crime prevention and reduce reported crime."
Anyone with information on stolen vehicles or stolen goods are encouraged to contact the organisation Crimestoppers anonymously on 0800 555 111.