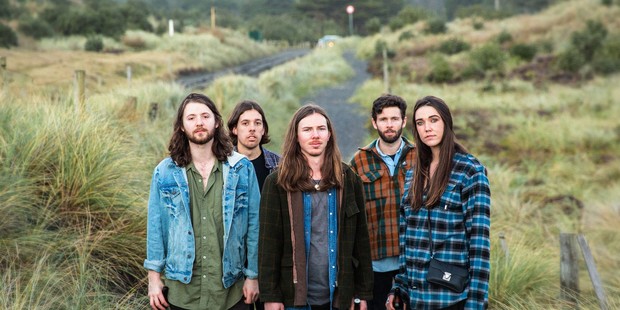 The freshest sound in New Zealand popular music right now comes from a band rooted in blues-rock nostalgia.
The Miltones' debut album is a modern classic, drawing on the emotions and themes of some of rock's most memorable acts.
An obvious starting point is 70s-era Fleetwood Mac - The Wanderer referencing the Mac song Dreams in both music and lyrics.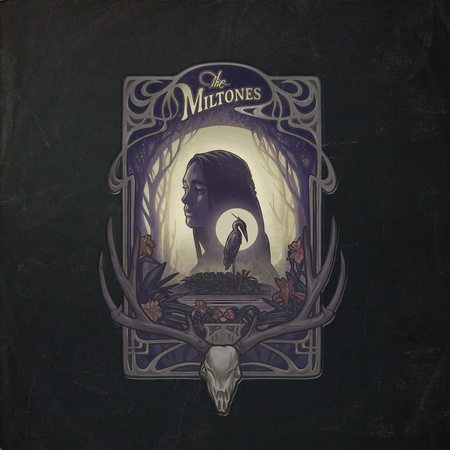 But there's so much more to the Miltones than such easy references - they really do go their own way.
The album's highlight is the five-minute epic Gypsy Queen, combining modern folk rock with 70s power ballad, the force of its extended twin lead guitar break only outdone by the power of singer Milly Tabak's re-entry to the song.
Tabak and lead guitarist Liam Pratt started out as a teenage duo, and while some of the slower tracks would be perfect at an intimate gig, the album makes clear this must be a phenomenal live act with full band.
The keys on this album, particularly on the singles Glory and Wildfire, are a highlight that helps round out the band's sound, often adding an element of psychedelia. Check out the interplay between keyboards and lead guitar on the upbeat Firing Way.
Five stars for these rising stars.
Rating 5/5 stars