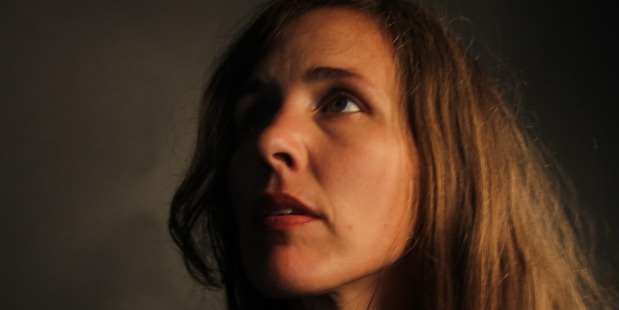 Reb Fountain has announced two upcoming projects, the first a live album recorded at The Wine Cellar in 2014 with musicians including the late Sam Prebble.
Hopeful and Hopeless will be released on CD, digital and vinyl on June 30.
Fountain said it was a long time after Prebble's death that she could revisit any of the music she had made with him - there was so much unfinished and unsaid. She knew the only way forward was to reconnect with him by completing their unfinished projects, first Hopeful and Hopeless and finally the album Little Arrows.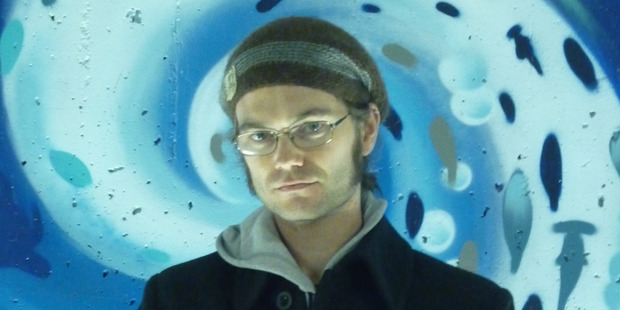 Fountain said: "Sam gave so many gifts but the best of all has been the honour of sharing a little of his journey with me."
Little Arrows is set for release on September 1.
---
Kiwi synth-pop duo Dunes are making waves with their debut track Horses. Vice's Noisey picked up on the track, which had been shared on Bandcamp, and said that it "on first listen justifies their early comparisons to the big pop of Grimes and Purity Rings."
Dunes are the sister duo of Jamie and Tessa McDell. They've spent two years writing an album's worth of material, with publicity material promising "music for twenty-somethings navigating life, relationships and everything in between."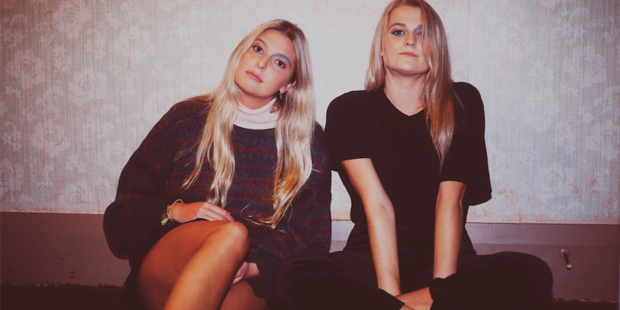 Jamie McDell is of course already well-known, having been discovered as a talent at 16 and releasing two country pop albums.
---
The Black Seeds's new album Fabric will be released on September 8. It will be their sixth studio album and their first in more than five years.
Fabric will feature the single Better Days, for which a lyric video (above) has just been released.
---
Migos will perform at Auckland's Spark Arena on October 10 as part of their first tour to Australia and New Zealand.
Frontier pre-sale tickets are available from this Friday, with general sales from 1pm next Monday.
---
The Bads will tour the country next month, visiting Auckland, Hamilton, Napier, Paekakariki, Wellington, Christchurch and Whangarei.
The tour kicks off at Auckland's Tuning Fork on July 7.
The pair, who will tour with a band, will release their album Losing Heroes on July 7,
Meanwhile, they've released a video for their recent single Shelter Love. It's directed by John Pain.
- SoundBites is a weekly compilation of music bits and bobs, and also appears in NZME's regional newspapers.