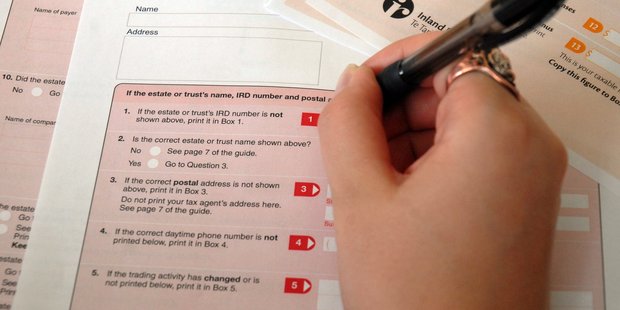 Is there money waiting for you?
It's coming up to the end of the tax year, which means there's a looming opportunity to claim for another 12 months' worth of overpaid tax.
Research from Canstar Blue showed that more than half of New Zealanders apply for a refund every year and about a quarter receive one. But lots of people don't even know they might have money owing.
New Zealanders no longer have to file a tax return every year. But you might be missing out. Last year, IRD said there was $183 million of tax refunds sitting unclaimed.
If you're in a situation that is anything other than straightforward PAYE, with the same amount of salary paid all year, you might have paid the wrong amount of tax.
If you've taken time out of the workforce for any reason, or received a bonus or switched to a new job, it's possible that you've been overcharged. You might also be due a refund if you're in a situation where you claim expenses.
Those who receive schedular payments or have contract work withholding tax deducted are prime examples. The tax rates on these payments can be generally higher and you may be overtaxed.
If you receive interest or other such passive incomes you need to check you're not on a rate that's too high for your income.
Part of your income protection insurance may also be deductible in your tax return.
An industry has sprung up offering to reunite people with overpaid money — the catch is there is often a substantial fee associated with this service.
The good news is, you can check yourself. Register for MyIR on the Inland Revenue site and run the numbers. If it looks as though you're due money, you can choose to request a personal tax statement.
Last year a record 342,014 customers applied for refunds using IRD's online service.
Jeremy Tauri is an associate at Plus Chartered Accountants.