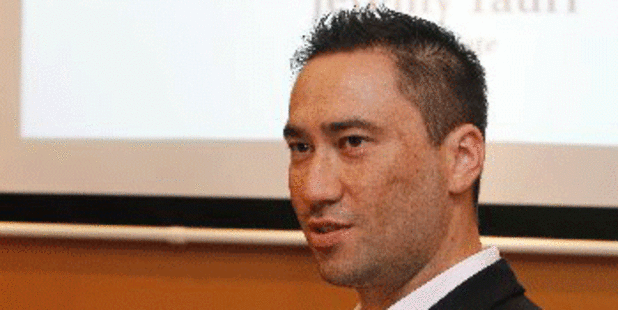 April 1 is the beginning of the new financial year but it's also April Fools' Day.
As we get closer to this date I start to hear more accounting myths about ways to reduce tax and also about accountants in general. And while I can be often mistaken for a human calculator in social circles, as opposed to a business adviser that can use a calculator, I can tell you these misconceptions and assumptions can be costly.
Buying assets at the end of the financial year will massively reduce my tax bill: This phenomenon pops up where people have had a decent profit in the year and they're aware there's more tax to pay because of it.
The assumption is that by buying something like a car or a high-cost capital item near the end of the financial year, they can reduce the current year's tax bill. The reality is that you will only get a depreciation deduction for a part of the year. Buying an asset in March will only give you a month's depreciation.
Software will replace my accountant: Software is a tool and like most other tools for it to be effective you need to know how to use it. Far too often I've seen people skimp on getting help in setting up their software system.
The truth is it could cost you more if you don't do it properly. The term we use is crap in, crap out so if you code items wrong, claim GST where you shouldn't and then in a year's time give this information to your accountant to sort out it will cost you more in fees and potentially GST and tax liability.
Your accountant only wants to see you once a year: All accountants I know would love to see their clients more often — but you do need to pay for this service. Communication is the key — ask your accountant about more regular meetings and make sure you can communicate with each other.
Jeremy Tauri is an associate at Plus Chartered Accountants.