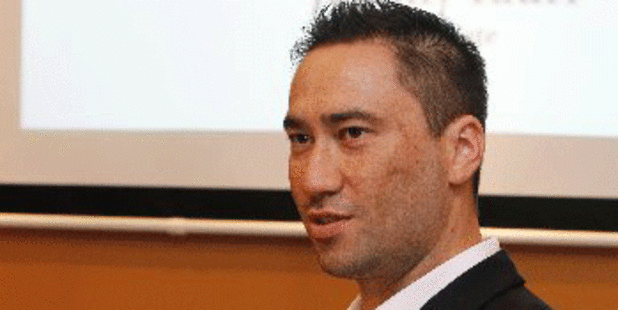 Over the next few years, we are going to see a major shift in the make-up of the business world, as older baby boomers look to get out of the companies they've spent decades building.
This will create opportunities for younger businesspeople.
In some cases, an increase in the number of business owners looking to sell may put pressure on the prices they can command.
Here are some things to keep in mind if you're considering it.
Make sure you understand what you're buying. If you want to be in business, or to grow an existing one, you have two options: Grind away to build it up yourself, or buy someone else's. The latter may cost in the short term but is a sure strategy to add growth.
If you're paying to buy an existing business, you need to either be getting the stock and equipment at a better price than you could access yourself, or the brand power involved must be sufficient to warrant the money spent.
When someone has owned a business for a long time, a lot of its success can be tied to the involvement of that key person.
Understand how they operate the business and how many clients you could realistically expect to stay with you once you take over.
You can sometimes boost this retention by having a staggered shift to a new owner, in which the seller gradually introduces clients and helps build that relationship.
In some cases, I expect baby boomer owners may find it hard to give up a business entirely. A shift to total retirement can be a scary thing after a long time in business, especially if that business is also their passion. They might want to retain a shareholding.
If you're a buyer contemplating that sort of arrangement, you'll need to make sure it is clearly defined and everyone understands their obligations, rights and expectations. Map out how the former owner will eventually exit completely.
Jeremy Tauri is an associate at Plus Chartered Accountants.