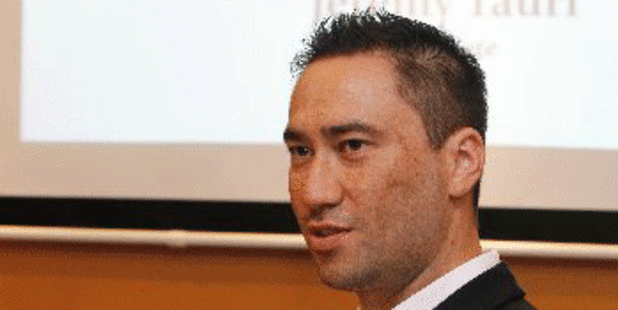 If there's one thing that we can be sure of in a changing business world, it's that the notion of what is a career is changing.
It's no longer expected that the job you take when you're 22 and fresh out of studying will see you through until you retire at 65, with a company pension payment in your pocket.
Now, workers are more likely to jump from job to job. More and more of them are working as contractors – sometimes just parachuting in to help with a particular project before moving on to another.
For employers, there are obvious benefits.
For some it can be helpful to have contractors come in when required, without the commitment of taking someone on full-time. Also, you can use contractors to cover a set period where you're short-staffed.
And what are those skills that are becoming more popular for business? The Future of Talent paper from CAANZ ranked communication skills at the top with problem solving ranked second and adaptability and agility ranked third.
But if you're a person without those skills, you might find fewer employment opportunities.
With the simultaneous rise of automation, it becomes ever more important to focus on how we can deploy a training safety net for those who might drop to the bottom of the employment heap.
There will also need to be adequate protections to ensure workers are not exploited by employers who just want to shirk their normal obligations – contractors generally do not qualify for sick leave, holidays or other benefits such as KiwiSaver. Contractors also cover their own ACC.
However the landscape looks, legislation will also play a part in business confidence to employ, until then in terms of certainty for businesses contracting appears to be a viable option.
Jeremy Tauri is an associate at Plus Chartered Accountants.