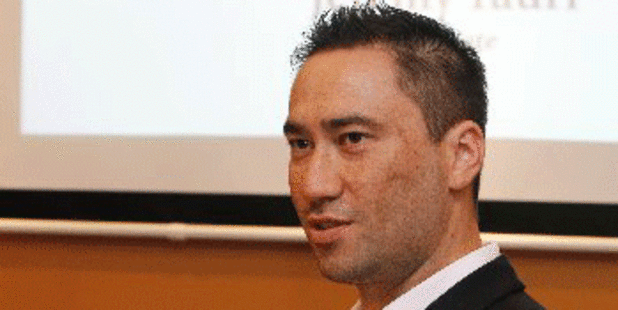 I deal with a lot of people who are thinking about starting a new business.
They're almost always enthusiastic, but there's always one thing that's a major red flag,
It's the idea that life as a self-employed person is going to be easy.
I wish more people realised before they did it that owning your own business, or even just working for yourself as a sole trader, is hard work.
Here are a few reasons.
You don't get any leave. Sure, you can take as many days off as you like when you work for yourself, but you won't get paid for them.
International studies have shown business owners work 63 per cent longer than the average worker.
No sick days. If you're feeling unwell, you'll probably end up going into work.
No minimum wage. If you work 60 hours a week and only make $30,000 a year, that's your tough luck.
No pay rises. If you want to earn more, your business has to do better.
Some business owners have their houses up as security for business debt , that's more motivation to keep you working harder. While the interest is deductible the principal payments for that debt aren't.
Of course, if these were the only factors at play, no one would ever go into business, would they?
Owning your own business gives freedom - whether that's to pursue a goal, to explore a dream or to craft a work life exactly as you want it. Provided you manage it well, it should end up being worth something and pay off as an investment of your time when you come to sell the business.
But if you're thinking about starting up your own business, it pays to talk it through with someone objective who can give you a reality check or prepare you for the future. An accountant or business mentor could be a good place to start.
Jeremy Tauri is an associate at Plus Chartered Accountants.