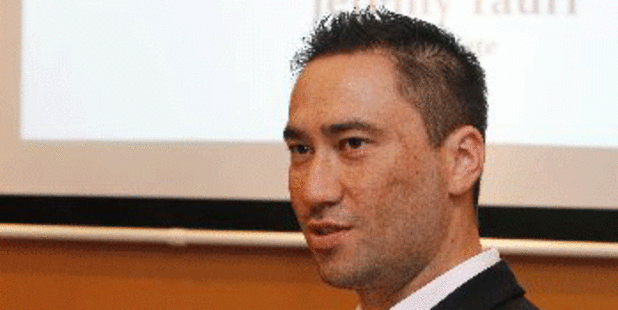 When it announced its latest financial results last week, Westpac noted that many people had taken the opportunity of lower interest rates to get ahead on their mortgages.
Instead of taking a lower repayment when they switched on to a lower rate, they were instead opting to pay off their loans more quickly.
I thought this was interesting because quite often I see people who find their cash flow has improved just fritter away their extra money - rather than putting it to good use.
The economy has been good over the past few years and many small businesses have been doing much better than they ever have been. For some business owners, that's translated to more money in the bank account.
But while some have paid down debt or made other investments, or even paid off the mortgage faster, as Westpac attests, some just seem to increase their spending.
It reinforces the importance of working to a budget and monitoring where your money is going. If you have no idea what you're spending money on, chances are you're wasting a lot of it.
Even if you aren't short of money at the moment, it's worth taking stock every so often. Look back at recent bank statements and check where you're spending money. You might be surprised at how much is leaking away.
Some financial advisers describe this as the "leaky bucket" effect - it doesn't matter how much money you're putting in your bucket each week or month if there's a hole in the bottom that's sending a decent chunk of it to local cafes or pubs on a Friday night.
If you're finding that you're having trouble keeping everyone accountable to your spending plan then seek someone to help you, pointing towards your financial goals - there is help and techniques to help if you ask.
If you are able to be a bit more conscious of where your money goes, it's likely you will save more than you expect.
Jeremy Tauri is an associate at Plus Chartered Accountants.