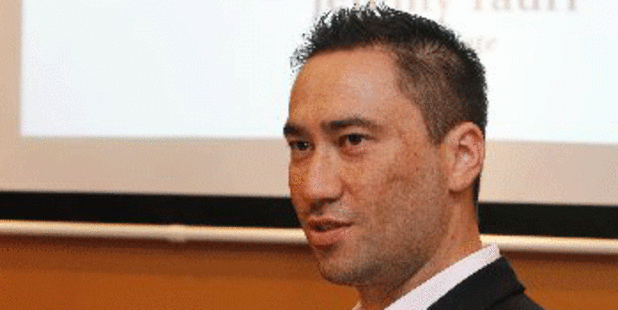 An increase to the minimum wage sounds like a great idea on the face of it. Who doesn't want to earn more money? And there's no escaping that it's hard to get by on $15.75 an hour, especially if you have a family.
But the plan to increase the minimum to $20 an hour by 2021 could easily backfire. First, people need to understand how many New Zealand employers are small businesses.
Businesses with fewer than 20 employees are 97 per cent of all New Zealand firms and account for about a third of all employees. In some cases, these business owners struggle to pay themselves much more than the minimum wage, especially if they're start-ups that have funded their business with borrowed money.
Unless there's a solid plan to boost productivity, small businesses will look to make efficiencies elsewhere if they are forced to rapidly raise the minimum wage.
The idea of a lower tax rate for smaller businesses is a good one but less tax doesn't help much if you aren't making enough money to begin with.
If businesses cannot afford to pay New Zealanders, they will look elsewhere. It's now possible to outsource many functions to other parts of the world - we've seen that with manufacturing and we're seeing even administrative and office roles.
A higher minimum wage may also disincentivise businesses from hiring young people. There are still too many youth who are not in employment or training. If we want businesses to take a chance on a young, unqualified person, it has to make financial sense. There is a cost to hiring. If the expense is too high, businesses will instead just opt for the employees who are a surer bet.
It's not just the $20 an hour cost they will consider but the associated ACC, KiwiSaver and other entitlements that add up.
Jeremy Tauri is an associate at Plus Chartered Accountants.