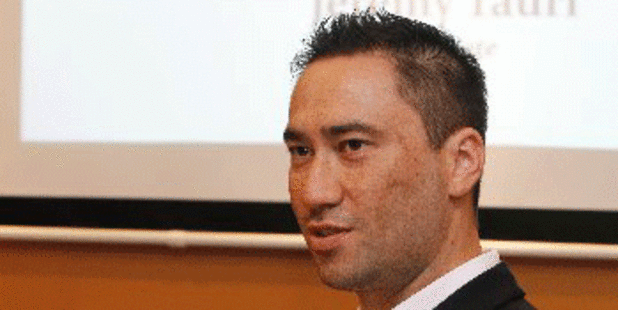 Are you scared of letting your business grow?
Most businesspeople don't fear growth itself, it's fear of the unknown that tangles their minds. But if you want success, you more than likely need to grow. Tackle growth issues head on and take charge of your situation. Here are some common reasons I see people not taking their business to the next level.
I don't like income taxes
NZ has a progressive tax system so the more you earn, the rate of tax increases. Some people think their earnings become a diminishing return because of the higher tax but the reality is even at the top tax rate you're still winning - you keep 67 per cent of the dollar you earn.
I don't like GST
Some people teeter on the verge of the GST threshold because they don't want to be caught in the GST net. Once you hit $60,000 you're then looking at filing GST returns and adding 15 per cent to your invoices.
Now if you work solely for businesses they're not going to be too worried about the GST because they can claim it back, but if you serve Joe Public, then your fees are going to be 15 per cent higher to them once you register.
There's always some fear in GST registration but most people expect that the businesses they deal with will charge GST. You'll find that clients who use your services do so not because you're not GST-registered but because you provide a useful service.
I'll have to hire
You don't have to hire if you're that busy - you could stay up all night working instead who needs sleep right? If you're at the stage where you need some help in your business, try to work on efficiency first. A good place to start is the administration.
List out the tasks and see if you can use technology to streamline processes or what you can outsource. As your business grows the admin will only increase so you need to sharpen this area up. Once this is sorted then look at how you can increase production and labour.
Jeremy Tauri is an associate at Plus Chartered Accountants.