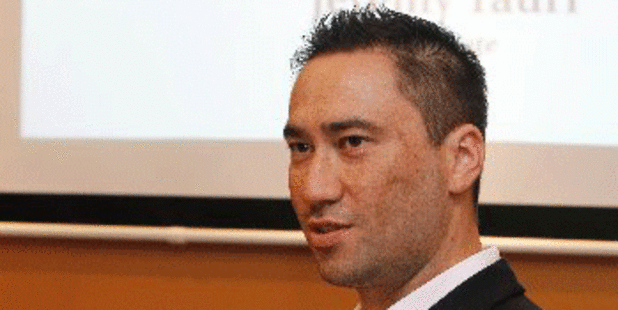 Small businesses are a huge part of the economy, and my client base. But although everyone likes to hear success stories, most businesspeople will tell you there are often periods of time, especially at the beginning, where it's easy to feel a bit lost.
According to data I've seen recently, as many as half of all start-ups don't get past their first five years. Sometimes that's just because the person who's started the business lacks some basic skills.
We can all think of a builder who's extremely skilled on site but lacks the ability to run a business. Sometimes a lack of funding or regulations can create enough of a hurdle to throw people off-course.
I often deal with people in the early stages of self-employment and I often encourage them to craft a board of advisers to help them. Some clients I met last week brought their business mentor to our meeting. That was great because it gave them some impartial reasoning to go along with my advice, provided another person around the table to give them some ideas and support more regularly, and it got them thinking about their business at a high level.
They'll also need to add a lawyer to the mix, their accountant (obviously) and it's good to have a banker on hand who can help out with financial questions when needed. Canstar recently produced some research noting that banks are increasingly offering holistic support to businesses. They're becoming more flexible and willing to provide information and advice when it's needed.
These SMEs contribute to 28 per cent of GDP and 97 per cent of them have less than 20 employees employing in excess of 614000 people.
If you're going into business, setting up that safety net of people to help you if you wobble should be a vital first step. Industry networking groups can be another way to tap into the experience of those who have gone before, and learn from their mistakes.
Jeremy Tauri is an associate at Plus Chartered Accountants.