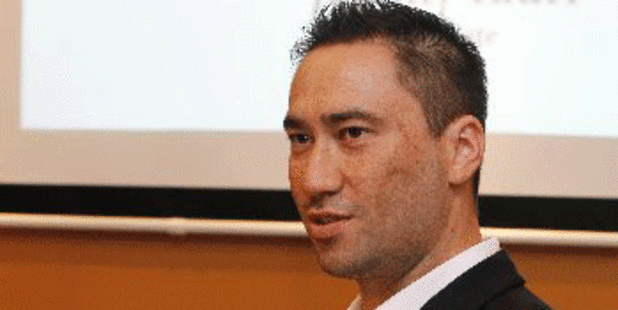 This week a lot of people seem to have been struck with bouts of phishing emails again.
Phishing is the attempt to grab personal information from a large audience.
Usually they're in the form of emails designed to look like they're from a legitimate source but they only want personal information such as logins, passwords, addresses, dates of birth, possibly even credit card details and money.
Phishing scams are getting harder to recognise. Recently the ones I've seen have the IRD logo or an email address that looks as if they've been generated from Xero. At a glance they're pretty convincing. Our frequent interaction with these organisations makes it more likely we might get caught by these phishing scams.
It's a real pain given that this is also the tech that can saves us hours and allows us to communicate and work on our business where or when we want to.
But could you imagine the interruption to your business if, for example, someone got your accounting system log on details ? They could email your clients invoices, and sneakily change bank details on your invoices for payment.
So what can you do ?
Make sure your anti-virus and spam software is up to date. Also use two-factor authentication where possible. Two-factor authentication has a second requirement to login to a website, for example a code required from a text to your phone.
Also I'd suggest not logging into anything from an email asking you to update your details or are asking for details.
If in doubt contact the organisation - you may stop others from being a victim.
Never give out your personal details and protect sensitive information like your date of birth, bank and credit card details or other information that can be used to guess security questions.
Jeremy Tauri is an associate at Plus Chartered Accountants