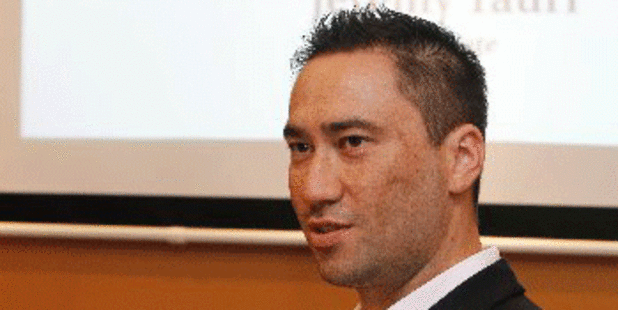 It might be hard to imagine how building and trade companies could struggle in the midst of a building boom.
But 221 companies were reportedly liquidated in the 12 months to March 30 as a result of being unable to pay their bills, largely due to the length of time they had to wait for payment from customers. So what is happening in these companies? Is it finance that's let them down? Bad workmanship? In my experience, the most common pitfalls builders and tradies face are the following.
Not knowing your worth. A lot of builders I see undercharge or don't charge for their work appropriately.
This can especially be the case in housing/building contracts in group housing. Most likely you are paid by the square metre so check your rates and see what others are paying and getting for their contracts. Pay attention to the detail to see what the fine print includes that you need to provide. Little things such as nails and mileage add up.
Not getting progress payments to help cashflow. I've seen a few tradies enter into contracts and not bother to work on a progress payment schedule. If you're hiring staff to complete a contract, not receiving payments will eat away at your cashflow.
Covering overheads and planning for profit. Most of the time a business does well to make sure they're making a buck to cover materials and labour costs.
But what about the business' overheads and profit? Make sure you plan ahead to work out what you need to bring in, you may be surprised at the amount of extra you need to find to pay for business operations such as tools and compliance costs.
Lack of business experience. The quickest way to get some help is seek support from the outset. You may be a qualified and competent tradesperson but if you're new to business then there's a lot to learn. Make sure you have close support from your accountant or a mentor.
Jeremy Tauri is an associate at Plus Chartered Accountants