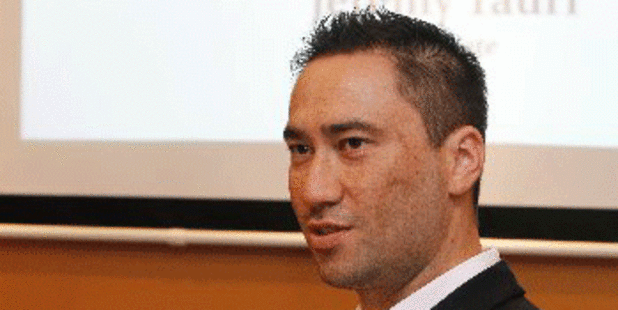 There's a number of ways you can feel as if you're going nowhere in your business.
One of the worst is when you looking at your internet banking and see the overdraft blowing out with little funds available.
When your cash flow is sick it can literally make you feel sick.
But before you succumb, consider a logical approach to review your cash flow.
1. Check the numbers, and then check them again - you should have at your fingertips the ability to bring up or obtain a profit and loss statement, giving you some sort of idea if you're making money.
If something doesn't look right, get your accountant to go through it with you. If you can't get this information easily, find out how hard it is to get this system set up.
If you are feeling stretched it is important not to wait until the end of the year to see what you've made ...
or lost.
2. Have you been buying assets but not using finance? Buying machinery or vehicles with your overdraft will make your bank account sick.
It's best to seek some sort of finance for those assets - lending is relatively cheap these days and possibly cheaper than your overdraft.
There's a saying: Long-term asset - long-term debt. Keep your cash flow for operating expenses. The asset finance team at your bank might be able to help you refinance some of this debt.
3. Check the debtors or the people who owe you money to make sure they're paying. Who's on that list? Are your credit terms too light? The usual 20th of the month following is probably a standard for larger companies but can you get these terms to seven days, 14 days to keep your cashflow positive. Progress payments or even being paid in advance is becoming common.
There might need to be an incentive and agreement for your client to do this - such as a discount.
Jeremy Tauri is an associate at Plus Chartered Accountants