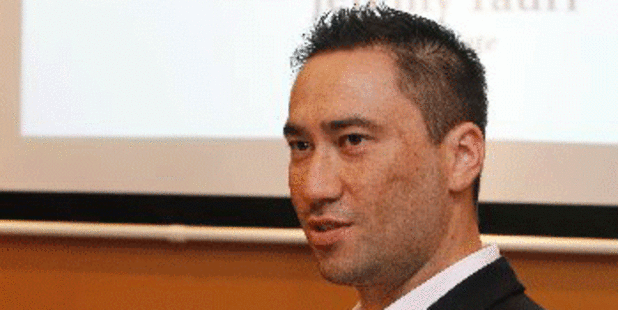 A few of my friends have gone through the process of building a new house over the past year.
It's been a good reminder that, as well as being a really exciting experience, building a new house can be frustrating and expensive.
In one case, it was a year between when building started and the owners could put a key in the door. In another, the property was finished quickly but there were a lot of defects to fix after the fact, some of which will have to be at the homeowners' cost, it seems.
New stats from Statistics NZ show the long wait that new homeowners are in for. In 1998, it only two six months on average for a property to be built after consent was issued. That spiked out to a high of 12 months in 2008 but has only eased back to 10 months.
It also indicates that buildings are completed more quickly in Hamilton, Matamata, Waipa, Tauranga, Selwyn and Waimakariri, and more slowly in the Far North, Whangarei, Thames-Coromandel, Wellington, Kaikoura, Buller, Grey and Christchurch areas.
If you're thinking about building, get a clear indication from your building company of how long the process can be expected to take. Do your due diligence beforehand and ask questions - what might cause the build to take longer?
Make sure you're clear who is responsible for what. Usually the building company will help you with the consent process.
If you are renting somewhere else while the build happens, you'll need to have some money set aside in the budget in case your accommodation costs end up being higher than expected.
Make sure you get everything in writing. It's not enough for a builder on site to tell you that something will be done the way you want it - you need to have a record of it, in case you need to query it later.
The construction industry is stretched at the moment. That means more of the burden than usual may fall on homeowners.
Jeremy Tauri is an associate at Plus Chartered Accountants