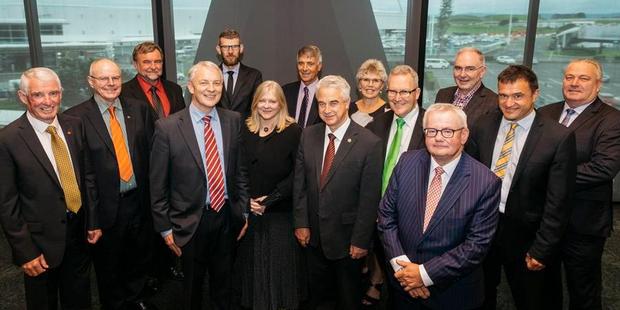 Seven upper North Island council's have come together and released a report on the state of the combined region.
The Upper North Island Story was released today by the Upper North Island Strategic Alliance (UNISA), which formed in 2011 by seven district, city and regional councils across Waikato, Bay of Plenty, Auckland and Northland regions.
UNISA said in a statement the report identified the need for collaborative investment and planning to tackle increasing pressure on housing, infrastructure, natural resources, skilled labour and transport systems.
Auckland Mayor Phil Goff said it was a step towards aligning local and central government priorities to support economic growth, good living standards and healthy environments.
"From Northland to Waikato, the Upper North Island supports 53 percent of the national population and generates 52 per cent of the country's Gross Domestic Product (GDP).
"Growth here is increasing more rapidly than for the rest of the country and will continue to do so. That's good for New Zealand, but sustaining it comes with challenges that local councils can't manage alone."
The report outlines population and economic growth projections to 2033, and identifies key challenges and opportunities that communities will face as a result of projected changes.
Click here to read full document
The upper North Island
- GPD in 2015 was $117 billion, over half of the New Zealand's $220b economy
- 64 percent of goods by value within New Zealand move through upper North Island ports and Auckland Airport
- Freight volumes are forecast to increase by 59 per cent by 2042 which will put pressure on transport networks
- The region's population is expected to grow from 2.46 million today to 3m by 2033.