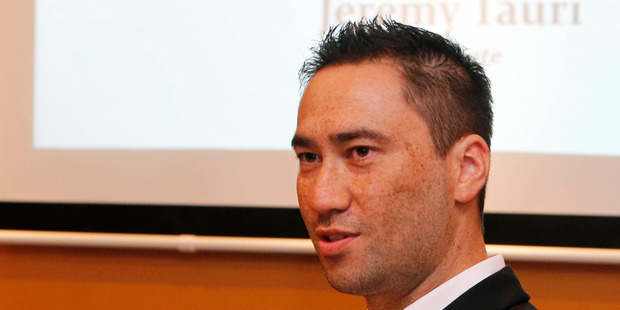 If you're a contractor, such as a real estate agent, having withholding tax deducted from your income, you probably look forward to the end of the tax year, knowing you're going to get a refund.
When you claim your expenses against the 20 per cent tax deducted from your income during the year, it can sometimes create a sizeable refund.
That means lots of people want their tax returns done as quickly as possible.
But what if you didn't have to wait a year for your money and you could instead pay less tax on each payment you receive throughout the year instead?
From April 1, there's some flexibility available on the tax rates you're able to use.
The minimum tax rate you can select will be 10 per cent if you're a resident contractor and 15 per cent for non-resident contractors.
That's half of what was being deducted for real estate agents and most other contractors.
How is this useful? Well this means a better cash flow situation. The money will be available to be used to pay off that surprise ACC bill or some other debt during the year.
There are some conditions and so if you've been naughty with your compliance then IRD can impose a higher rate.
You can also only make changes to this rate twice in a year. By default there will be standard tax rates if the contractor doesn't specify a rate. But why wouldn't you reduce the rate?
Special tax rates are also still available on application - so if your circumstances calls for a special rate - say you have losses expected or carried forward from prior years or a rental that makes losses then you can apply for a rate that suits you.
As always, if you get to the end of the financial year and a tally up reveals that you have not paid enough tax, there will be a bill to pay the IRD.
- Jeremy Tauri is an associate at Plus Chartered Accountants