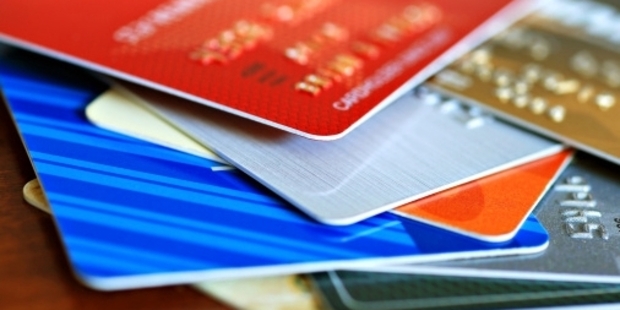 It's tempting to get caught up in the spirit of generosity before Christmas, showing family and friends how much we care by offering thoughtful gifts.
However, Mastercard research on Christmas shopping habits shows more than half of Kiwis overspend ahead of Christmas, with the biggest chunk of the gift budget spent on children, at an average of $88 a child.
Salvation Army secretary for social services Major Pam Waugh says clients got into debt in a variety of ways including taking out loans to cover Christmas costs.
For many families, Christmas highlighted the things they did not have, so it could be tempting to get a loan to buy children the latest expensive toy.
Other clients took on hire purchases, with several months of interest-free payments.
"It's still another outgoing that they've got to face in the new year, and you've got to remember that coming into this time now it's getting back to school and all the costs associated with that.
"Plus you've got your children at home over the holidays and that always consumes a bit more money."
Unexpected splurgeSorted budgeting website's resident blogger, Tom Hartmann, says spontaneous entertaining over summer was an added unexpected expense.
"At the drop of a hat ... you can have family friends over and suddenly you're hosting a barbecue and that's wonderful, but it's also hard to predict what your expenses will be."
Planning for the next year
Many Christmas companies, such as Chrisco Hampers, are already advertising, urging people to join now.
Waugh warned against getting sucked in by such companies and, instead, recommended joining a local supermarket's Christmas club and putting a manageable sum away each week.
"Your normal costs are going to keep coming - you've still got to pay your rent or your mortgage," she says.
Once household costs were taken care of, she encouraged people to turn attention to their most urgent debt.
Hartmann agrees, saying it is important to keep minimum payments going on all debts, but devote extra payments to the debt with the highest interest rate.
"This is a great time of year to assess your finances and get into the groove of what your habits will be for the next year."
Useful toolsYou can find budgeting tools on sorted.org.nz.
Debt calculator - This shows you how long it will take to pay off your credit card, hire purchase, car loan and other loan debt, and the total amount of interest you will pay.
Money planner - Make a budget. You'll need to know your current spending and income and the plan will tell you whether you have money left over.
Event planner - Stay in control of your money while planning a special event such as a holiday or party.