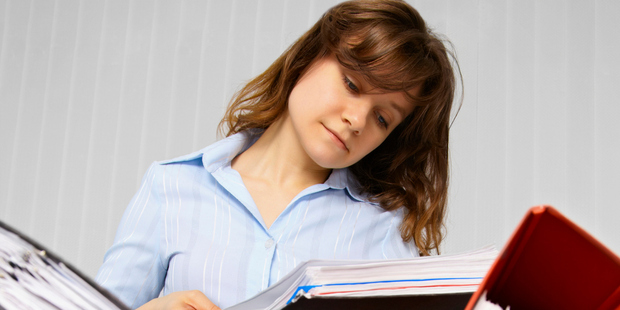 I read recently that Fonterra CEO Theo Spierings plans to spend $600 million on the company's consumer brands in China in the next three years.
This is because Fonterra obviously needs to do some work there to build consumer confidence. In a matter of minutes it went from a trusted company to the face of a safety scare.
This is not only important for Fonterra, it is also about New Zealand's image for future export earnings.
We have some of the best and safest food products in the world and efforts will be made to continue to communicate that message.
For Fonterra, the botulism scare was obviously going to be big news, big cost, and in need of a big budget for a big fix. But there are lessons for other businesses.
Never underestimate the power of your brand, and its perception. Any business that wants to increase market share or sales should audit its brand and perception in the public arena.
Dan Ratner, who is managing director of branding and communications agency Uberbrand, says, "The first principle of branding is that 'brand is in the eye of the beholder'. Brand is all about perception and relationships and, just like relationships, sometimes an organisation thinks they are perceived very positively but in reality they are on the edge of divorce."
If companies find stakeholders and customers have different definitions of the brand, then work needs to be done to strengthen and define the brand, what it is, what it looks and feels like and what it should mean to everyone it connects with.
Though measuring perceptions on social media is important, ensure you collect information from people who have been exposed to all the different forms of your brand's marketing. Ensure you get feedback from the wider audience, not just the vocal minority. Consider internal feedback as well as external. Do the people who work inside the business understand the brand well enough to communicate consistent messages to build brand equity?
Ratner says, "Organisations should make brand auditing an ongoing job for everyone. Encourage everyone to share feedback about the brand and ensure everyone within the business knows exactly how the brand should be positioned. These are the first steps to creating a strong, consistent brand."